Vaccines for Children Program

Vaccines for Children Program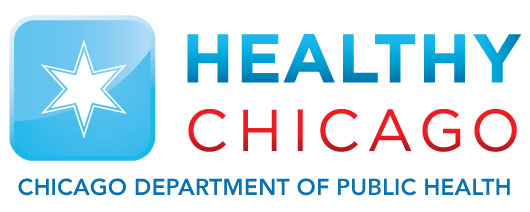 The Chicago Vaccines for Children (VFC) Program supplies all routine childhood vaccines to enrolled public and private providers. Designed to remove cost as a barrier to vaccination, the Chicago VFC program allows physicians to provide free vaccines to children 18 years old and younger who are:
· Medicaid eligible
· Uninsured
· American Indian or Alaska Native
· Underinsured (children who have health insurance that does not cover immunizations) – Only at FQHCs
· Although many VFC providers are Medicaid providers, there is no requirement to enroll in the Medicaid program to become a VFC provider.
Chicago VFC Program:
· Automatically covers vaccines recommended by the Advisory Committee on Immunization Practices (ACIP).
· Saves physicians and parents out-of-pocket expenses for vaccines.
· Discourages the practice of referring children from the private sector to the public sector for vaccination, keeping children in their medical home for better health care.
Useful VFC Links and Documents

Useful VFC Links and Documents
Contact Us

Contact Us
Have questions about the Chicago VFC Program?
Please contact us:
VFC Program Manger: Kevin Hansen
312-746-9330
Kevin.Hansen@cityofchicago.org
or
chicagovfc@cityofchicago.org
Vaccine Management Unit
312-746-5385
VFC Related Links

VFC Related Links
VFC News Bulletins

VFC News Bulletins