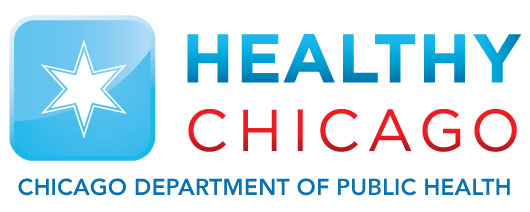 Testing for Zika Virus Disease
Zika Virus Testing Authorization Request
Zika Lab Testing Information and Forms

Zika Lab Testing Information and Forms
To receive an authorization code, please fill the form completely and send by fax to:
Chicago Department of Public Health Communicable Disease program FAX: 312-746-4683.
Zika Virus Testing Authorization Request
An authorization code along with laboratory requisition forms for testing at IDPH and CDC will be provided by email to the provider contact listed on the request.
Specimens may be collected in advance of obtaining approval code, however specimens should not be sent to IDPH laboratory without the authorization code. Testing performed by public health laboratories will be at no cost to providers or patients.
Molecular and serologic Zika testing is now also available commercially. Zika testing through commercial laboratories does not require prior CDPH authorization. Faxing the completed Test Authorization Form is not necessary for specimens sent to commercial laboratories. However, additional testing and follow up for pregnant women may be required and CDPH may reach out to providers to ascertain symptoms and onset dates, exposure history and date (travel or through sexual exposure), pregnancy status and ultrasound findings. This is the same information collected in the CDPH Zika virus authorization request form used to authorize testing at PH laboratories, and should be collected in order to facilitate additional follow-up testing when appropriate.
Additional information for healthcare providers may be found on the CDC website: http://www.cdc.gov/zika/hc-providers/index.html
How to Contact CDPH

How to Contact CDPH
Contact Us:
During normal business hours, Monday through Friday (excluding holidays)*:
*After hours, weekends, and holidays, call 311 and ask for the communicable disease physician on-call (or 312-744-5000 if outside the City of Chicago).
Zika Pregnancy Registry and Birth Defects Surveillance Forms

Zika Pregnancy Registry and Birth Defects Surveillance Forms