CrimCon - HAN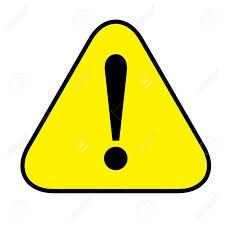 EXERCISE EXERCISE EXERCISE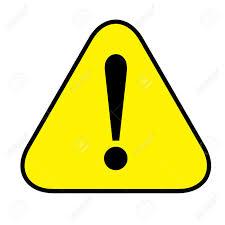 **THIS IS AN EXERCISE**
IDPH has indicated that the I-NEDSS system is unavailable until further notice. It is expected to go back online by the end of day, Friday, August 16th. When it goes back online, notification will be made.
In addition, reporting requirements for H7N9 are changing. Effective (08/13/2019, H7N9 ICU admissions and H7N9 deaths are reportable through a REDCap Exercise/Exercise Case Report. Hospital IPs may use this link to enter cases, or fax the information to their local health department.
**THIS IS AN EXERCISE**
CC EXERCISE: Health Alerts
CC EXERCISE: For VFC Providers
EXERCISE
Documents for VFC Providers would go here.
CC EXERCISE: Weekly H7N9 Updates
EXERCISE: GRAPHS Figure 1