VFC Program - HAN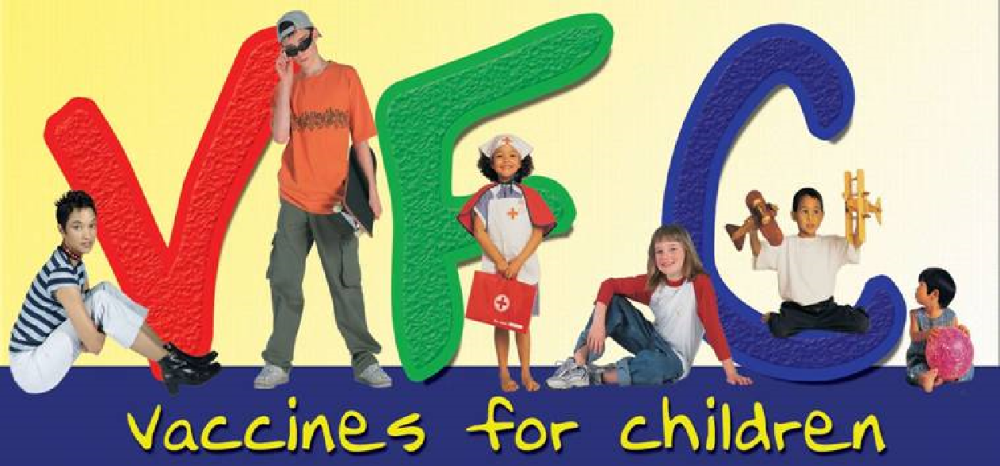 VFC Eligibility
Children 18 years old and younger are eligibile for VFC vaccine if they are one or more of the following:
Medicaid eligible

Uninsured

American Indian or Alaska Native

Underinsured (i.e. health insurance doesn't cover immunization) - only at FQHC's and CDPH's walk-in clinics
Are you or a provider you know interested in joining the VFC program? Send us an email at chicagovfc@cityofchicago.org and we will send you a new enrollment package!
Each year in March/April, VFC providers need to re-enroll. In 2019, follow these steps to re-enroll your clinic in the program.

VFC Program Manager: Felicia Fredricks
VFC Vaccine Manager: Kevin Hansen
Email: chicagovfc@cityofchicago.org
VFC Management Unit Phone: 312-746-5385