Legionella - HAN
Basic Information on Legionellosis
Legionellosis can present as two types of illness: Legionnaires' (LEE-juh-nares) disease and Pontiac fever. The two illnesses can be diagnosed with similar tests, but are treated differently.

Legionnaires' disease is a serious type of pneumonia (lung infection) frequently requiring hospitalization, whereas Pontiac fever is a less serious illness that is self-limiting and does not require treatment. People can get sick with Legionnaire's disease or Pontiac fever when they breathe in mist or accidently swallow water into the lungs containing Legionella (LEE-juh-nell-a) bacteria.
Access materials including slides from our recent conference "Testing the Waters: Legionella Prevention and Control in Healthcare Facilities"
Legionnaire's Disease and Water Management Resources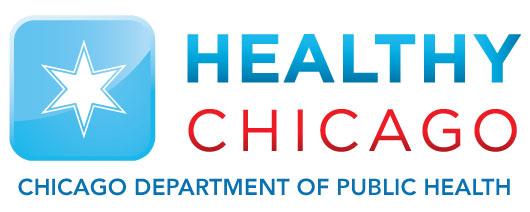 During normal business hours, Monday through Friday (excluding holidays)
Phone: 312-746-6152
Fax: 312-746-6388
Email: karrie-ann.toews@cityofchicago.org
CDPH disease reporting line: 312-743-9000 or call 311 after business hours and ask for the communicable disease physician on-call.